Your Kerrville Veterinarians
Hoegemeyer Veterinary Clinic offers the Kerrville animal community the highest quality of medical, surgical, and dental veterinary care. Our facility is equipped with the latest medical equipment and staff who are trained to excel in their work and who care deeply about the well-being of their patients. Because we have an in-house pharmacy, lab, radiology facilities, and full surgical suite, our facility enables you to make one stop for your pet's medical care. ​​​​​​​We are an American Animal Hospital Association (AAHA) Accredited Hospital. Our philosophy is to keep your animal healthy and you happy!
Read our reviews
​​​​​​​or visit our store!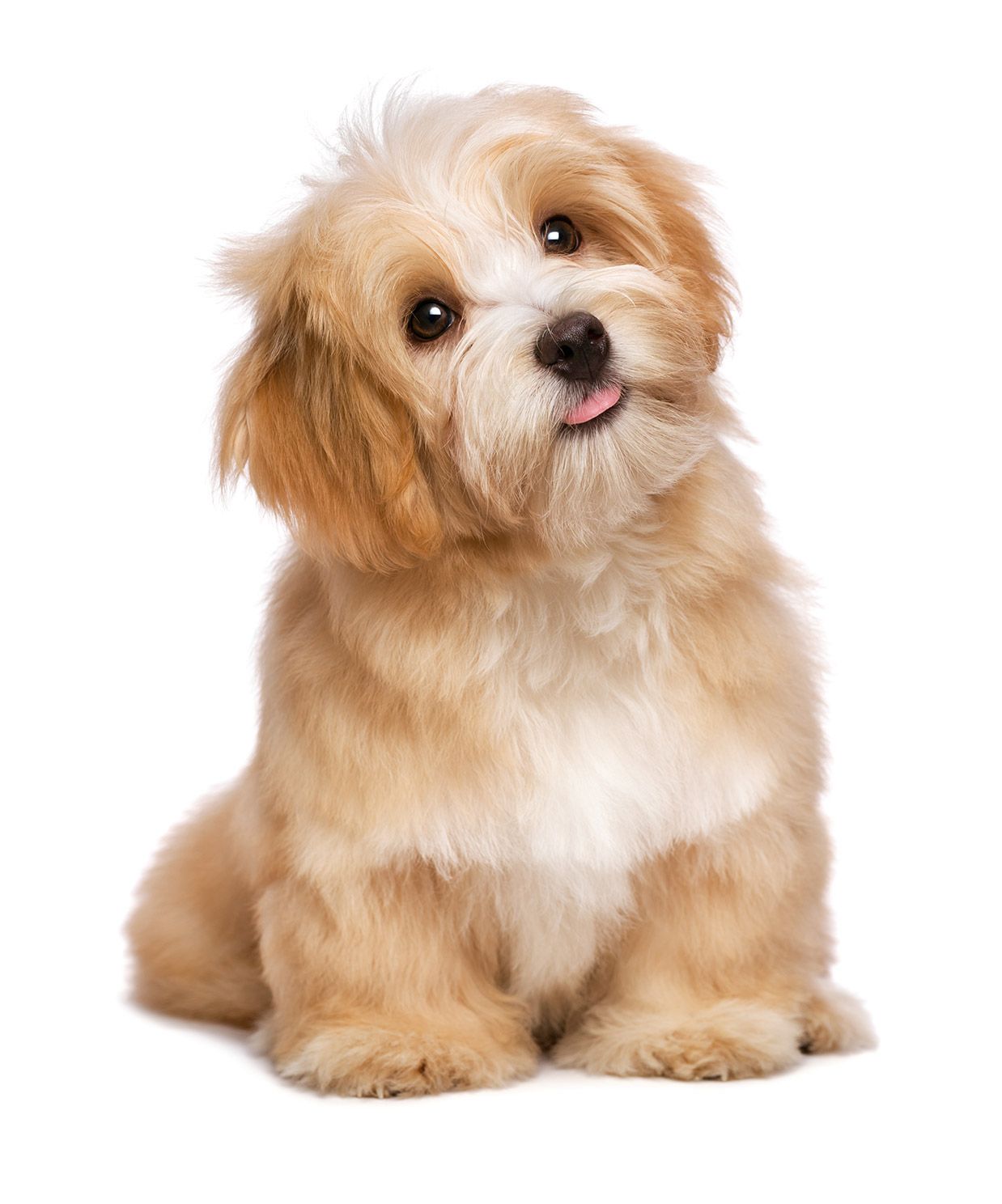 Dr. Rydberg was wonderful towards me and my dog. Even though my dog was very sick and had to be put to sleep, Dr. Rydberg gave me time to spend with my dog before and after the procedure. The staff as well were [...]
The staff was very knowledgeable and concerned about my dog. They were able to identify her problem and get her on a treatment plan very quickly. I highly recommend them.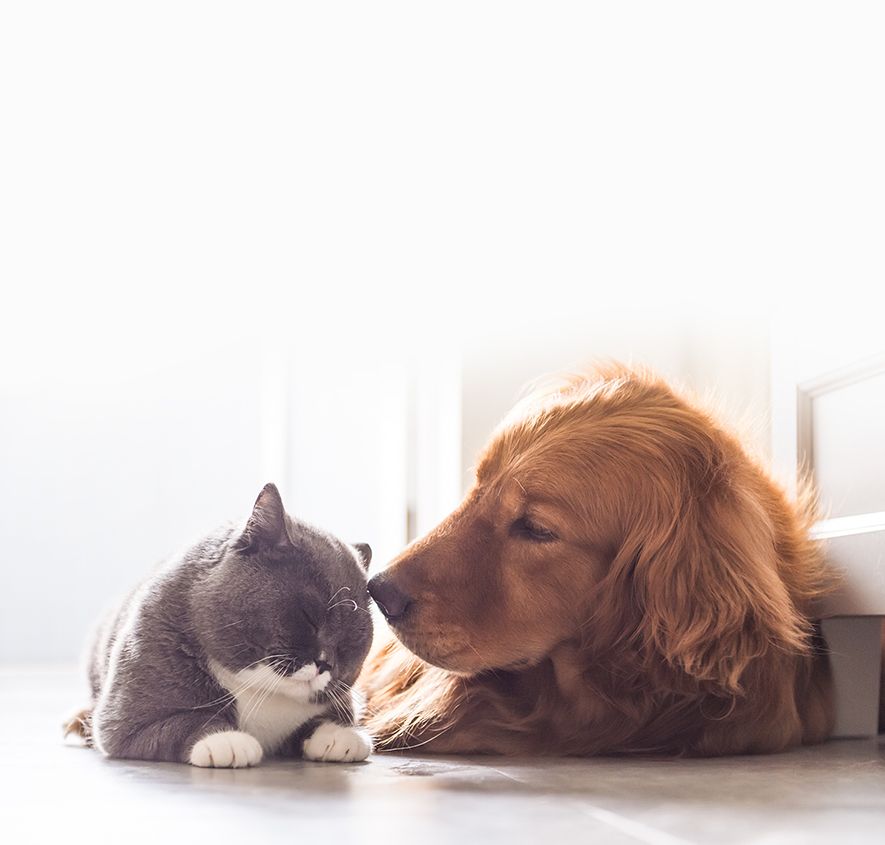 Here at Hoegemeyer Animal Clinic, we strive to give the animals of Kerrville, the best service possible to ensure they leave happy and healthy after every visit. Our professional veterinary team combined with our top-of-the-line equipment allow us to help your pet in the safest and most effective ways possible. To view all our services, click here.